Bringing Home The Hero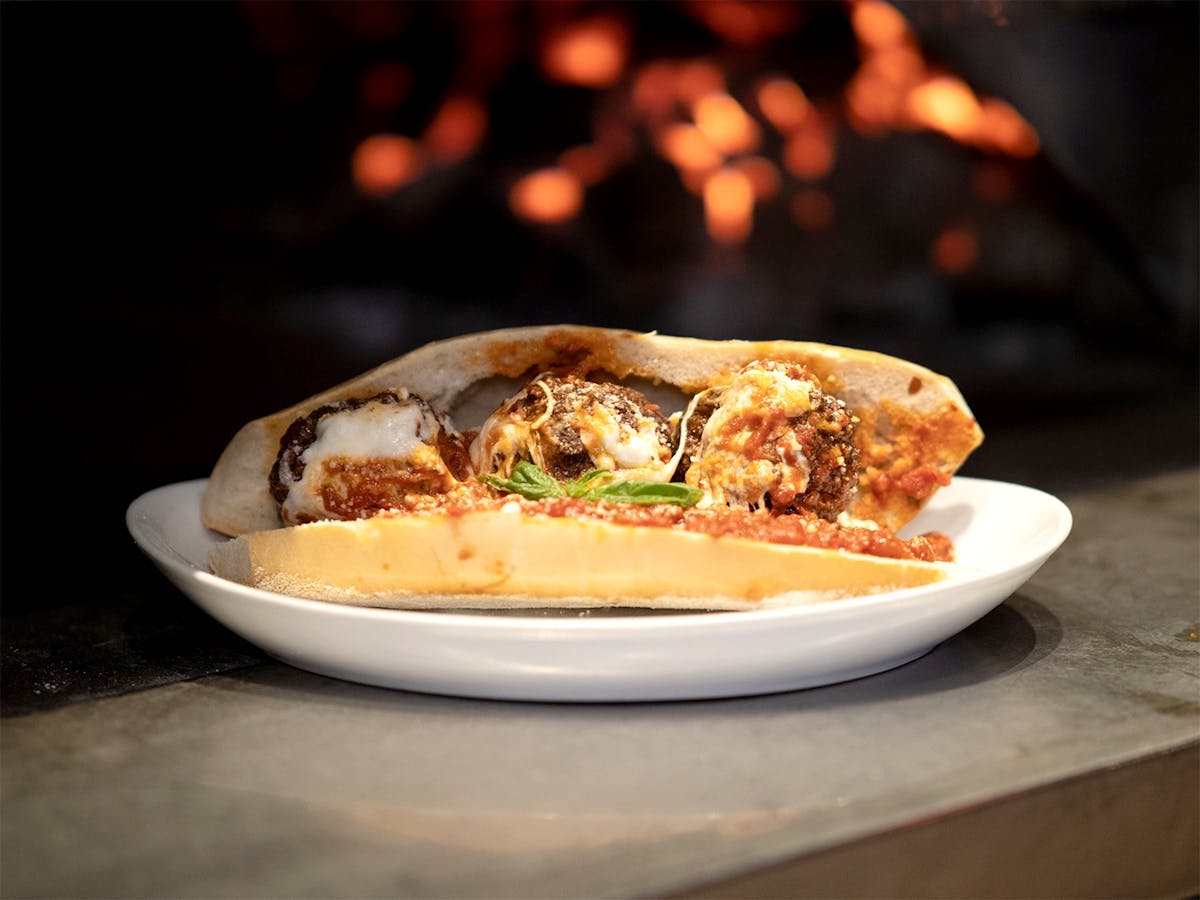 When you think hero- you think hero sandwich, right? Or the fabulous first responders of Jersey and NYC who keep our families safe.
We have created the Hero Sandwich with those men and women in mind—a sandwich fit for a hero.
Millie's meatballs heroes are exactly what you have been craving- top sirloin fried meatballs smothered in melty warm ricotta or Parmesan cheese on soft, delicious bread, making this the best meatball sandwich you'll enjoy in a long time. It's why Millie's customers keep coming back—for delicious, authentic, old World Italian meatball sandwiches.
Millie's Meatball Heroes take the memory of your Grandma's meatballs and sauce simmering on the stove—just like owners Vince and Grandma Millie had cooking away on the stove every Sunday— to bringing that feeling right into your kitchen, onto your plate, for that amazing taste that you can't find anywhere else.
Experience the meatball Hero with Vodka sauce or Millie's homemade mozzarella and prosciutto for a taste like no other, with delicious traditional recipes in a fun, trendy restaurant.
With locations in Staten Island, NY and Morristown, NJ, you too can bring home that authentic Italian flavor to enjoy with your family and welcome your family back to the table.
Millie's Old World Meatballs & Pizza is located at
60 South Street,
Morristown, NJ 07960
973-267-4992
Millie's of Staten Island is located at
185 Bricktown Road,
Staten Island, NY 10309
929-284-4004
We can't wait to see you!